Welcome to the MMJ HERB online Medical Marijuana
Evaluation Center!
A complete 420 Doctor's Recommendation from a licensed physician
Guaranteed Patient Confidentiality
Online Chat and Phone Support
24/7 verification approval by phone or online
Medical Record Security via our HIPPA-compliant system
GET IT NOW
RENEW
Renew recommendations
previously issued by any clinic

Verification 24/7 online or by phone
Choose the most suitable MMJ Package for you!
YOUR ONE-STOP SHOP FOR MMJ-ID CARDS AND DOCTOR'S RECOMMENDATIONS
HOW IT WORKS
APPLY FOR FREE! 100% ONLINE! 100% SECURE!
Fill our simple form. Our licensed mmj doctors approve your recommendation online and email your medical marijuana card copy in 15 min. Now you can buy marijuana legally same day.
NO PAYMENT UNTIL YOU'RE APPROVED!
LEARN MORE
OUR SIMPLE ONLINE PROCESS
1.
FILL OUT YOUR
APPLICATION
There's never a need for an appointment. Answer the questions on our online form so that our licensed physicians can determine if Medical Marijuana is a recommended treatment for you.
2.
Receive your Doctor's
Recommendation
Once you've been approved, you will immediately receive an email copy of your Doctor's Medical Marijuana Recommendation. The official copy with the seal will be shipped the same day.
3.
OBTAIN YOUR MEDICAL
MARIJUANA
Your Doctor's Recommendation or MMJ-ID card serves as legal proof that you are a patient and may legally purchase Medical Marijuana from a dispensary or club, or grow it for your own personal use.
THE CHARGE ON YOUR BANK STATEMENT WILL BE 100% DISCREET!
PAYMENT & DELIVERY
SECURE PAYMENT
The evaluation process is absolutely free! You will be charged only upon doctor's approval. If you are not approved, you pay nothing. We have various payment methods available to you, and the charge on your statement will be discreet.
DISCREET DELIVERY
Shipping is absolutely free! We pay the postage, and ensure that your Doctor's Recommendation and MMJ-ID Card arrive in a discreet envelope to ensure your privacy. You'll receive an official hard copy in the mail in a few days.
100% Patient Satisfaction
We care about every patient and want you to be completely satisfied. If you are disappointed in our service for any reason, please contact us ASAP. Our Customer Support Team will strive to address your concerns.
Actions & Discounts
Today`s offer:
Only for $59/year (cheaper than anywhere else)
Digital and paper format of doctor's certification
24/7 online verification
Personal plastic photo MMJ-id card
WHY CHOOSE MMJ HERB?
PEACE OF MIND
All doctors are Medical Board licensed! Your data is 100% confidential! HIPPA-compliant system!
SPEED
Approved within minutes! Email Card is issued immediately! MMJ-ID is mailed same day!
SUPERIOR SUPPORT
Verification is available 24/7!
Customer Support Team is Available 24/7!
100% satisfaction guarantee!
Getting your medical weed card with our medical marijuana doctors online is fast and easy. Our clinic gives prescription in 15 minutes, no matter we are near you or not. One year medical marijuana recommendation.
THE BEST BENEFITS!
California Medical Board Licensed Physicians
Online/Phone Verification available 24/7
No questions that would self-incriminate
Professional Chat/Telephone Support
Compliant with HIPPA and ASA Standards
FREE Evaluation if not approved
Match all competitor's pricing
Serve all California adults (18+)
Open 365 days a year
Durable plastic photo MMJ-ID Cards
VIDEO FAQ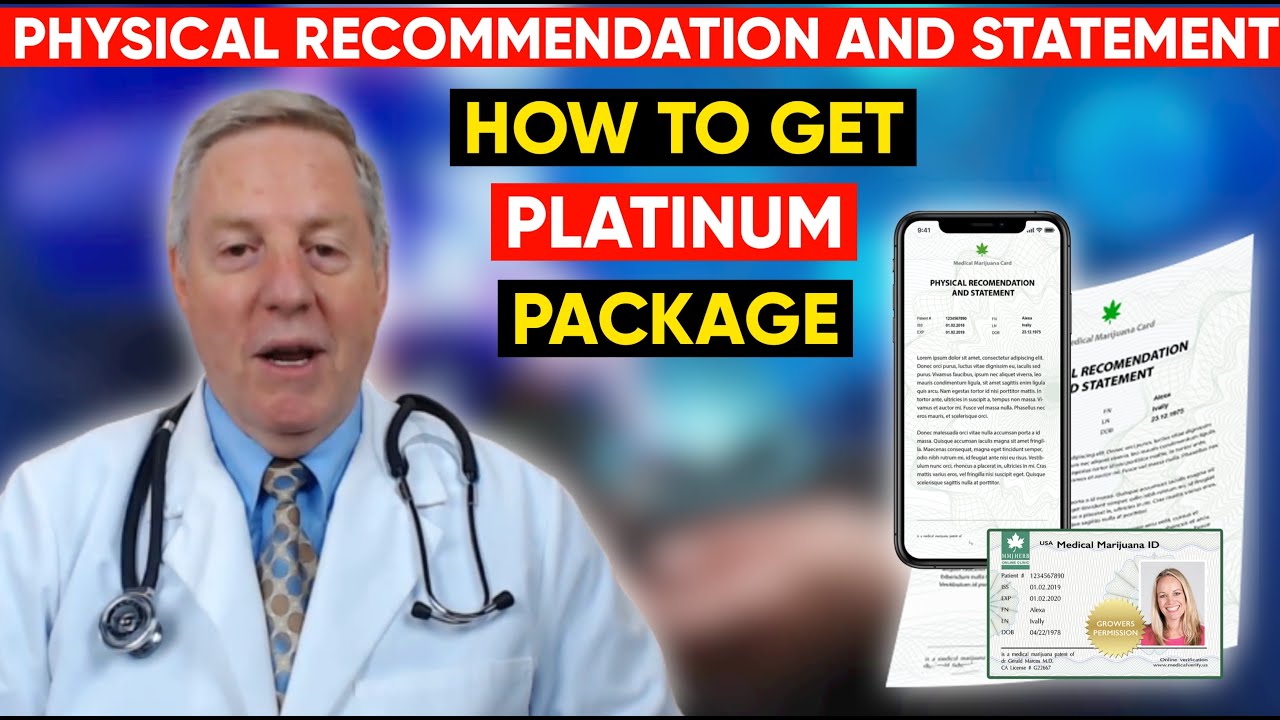 How to Get Platinum Package for Growers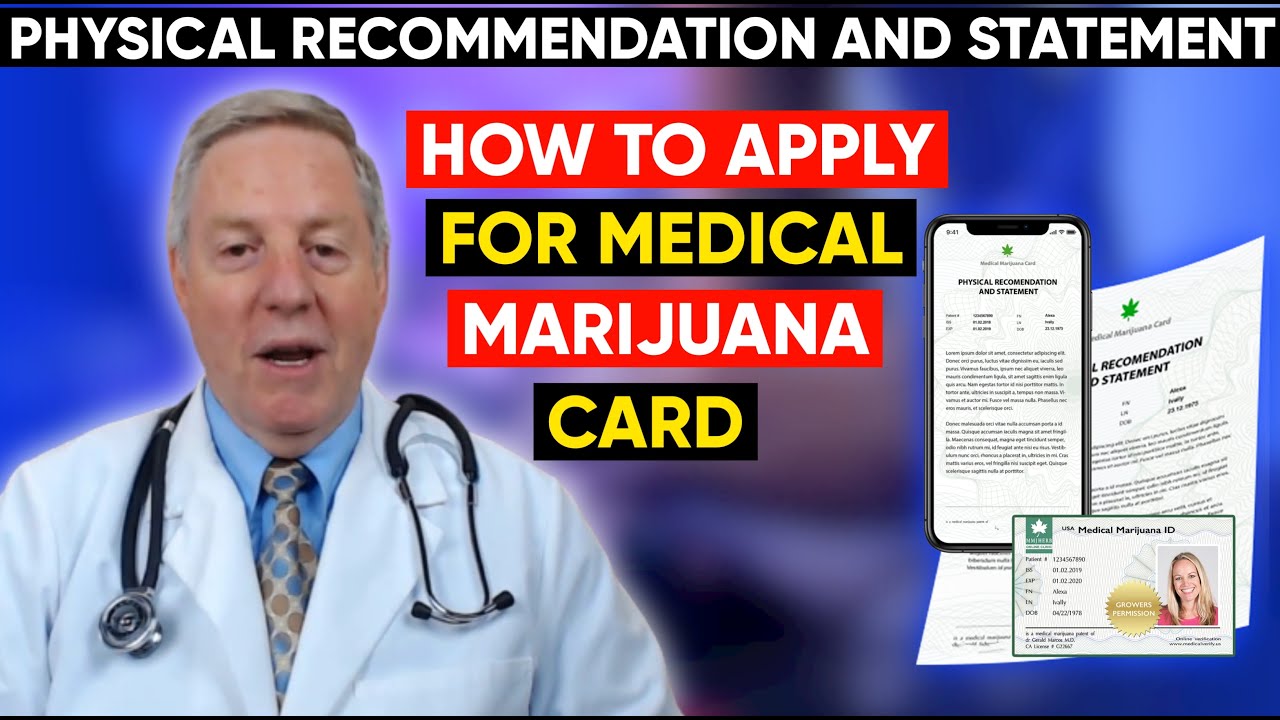 MMJ Card or Recommendation process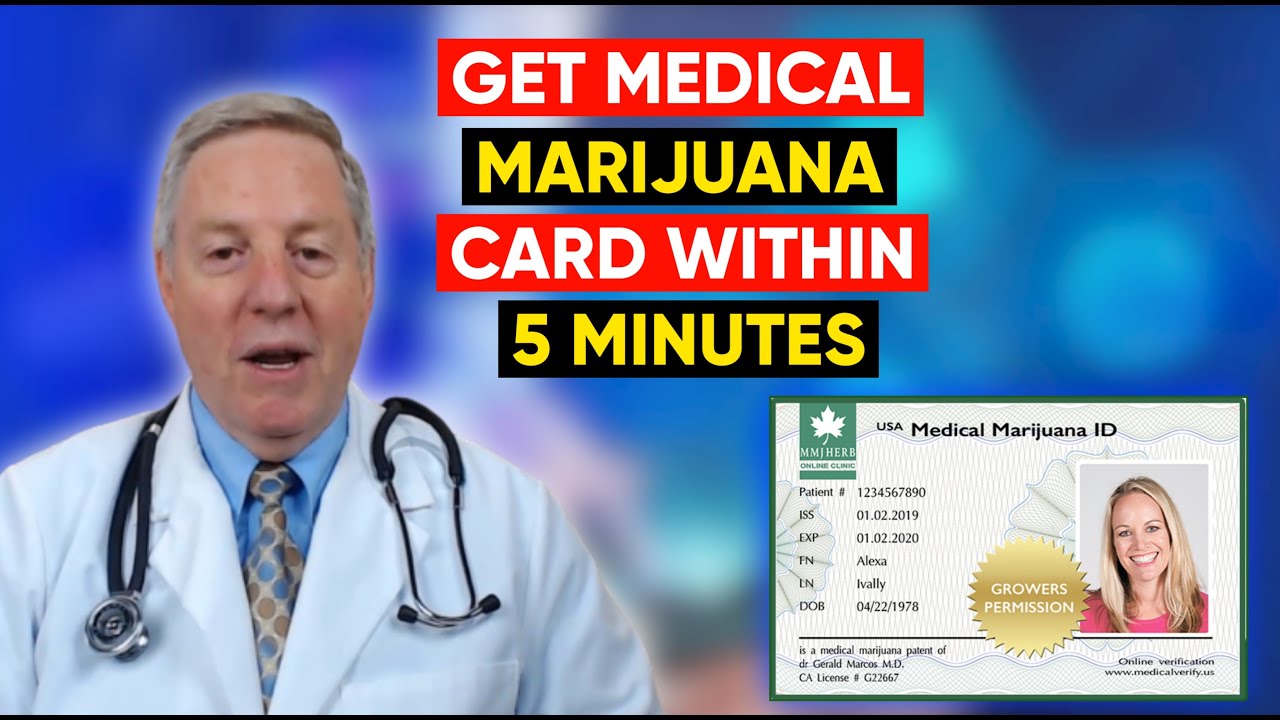 What documents are necessary for MMJ card or Recommendation?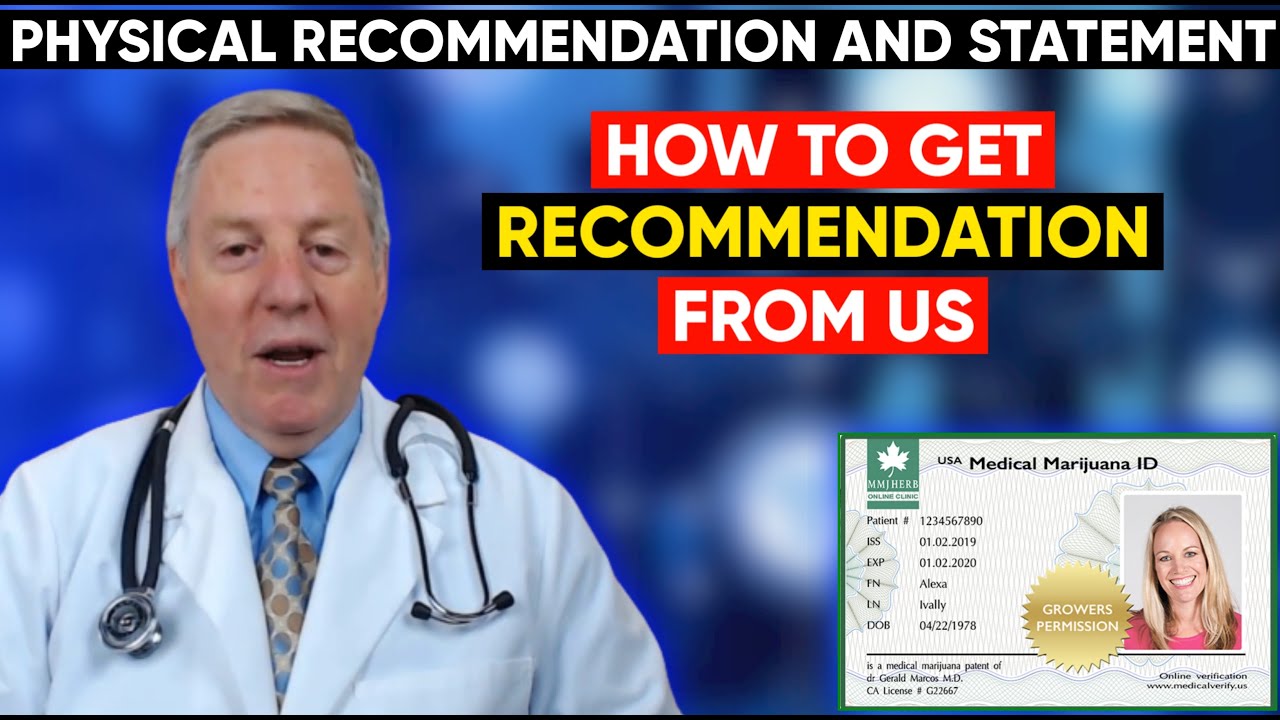 How to Get MMJ Recomendations
How to Get Platinum Package for Growers
MMJ Card or Recommendation process
What documents are necessary for MMJ card or Recommendation?
How to Get MMJ Recomendations
TESTIMONIALS
Florentin Hriscu, New York
"Very simple process...non intrusive and very user friendly..."
Manny Martinez, Palo Alto
"I spend a long time....My friend advised me MMJ Herb. The deal was quick and easy..."
MMJ-Herb serves the following California counties:
Alhambra, Anaheim, Antioch, Bakersfield, Berkeley, Buena Park, Burbank, Carlsbad, Carson, Chico, Chula Vista, Citrus Heights, Clovis, Compton, Concord, Corona, Costa Mesa, Daly City, Downey, El Cajon, El Monte, Elk Grove, Escondido, Fairfield, Fontana, Fremont, Fresno, Fullerton, Garden Grove, Glendale, Hawthorne, Hayward, Hemet, Hesperia, Huntington Beach, Indio, Inglewood, Irvine, Jurupa Valley, La Mesa, Lake forest, Lakewood, Lancaster, Livermore, Long Beach, Los Angeles, Menifee, Merced, Mission Viejo, Modesto, Moreno Valley, Murrieta, Newport Beach, Norwalk, Oakland, Ontario, Oceanside, Orange, Oxnard, Palmdale, Pasadena, Pomona, Rancho Cucamonga, Redding, Redwood City, Rialto, Richmond, Riverside, Roseville, Sacramento, Salinas, San Bernardino, San Diego, San Francisco, San Jose, San Leandro, San Marcos, San Mateo, Santa Ana, Santa Barbara, Santa Clara, Santa Clarita, Santa Cruz, Santa Maria, Santa Monica, Santa Rosa, Simi Valley, South Gate, Stockton, Sunnyvale, Temecula, Thousand Oaks, Torrance, Tracy, Vacaville, Vallejo, Ventura, Victorville, Visalia, Vista, West Covina, Westminster, Whittier